Illinois Family Action Endorses Shestokas

Illinois Family Action Endorses Shestokas for Illinois Attorney General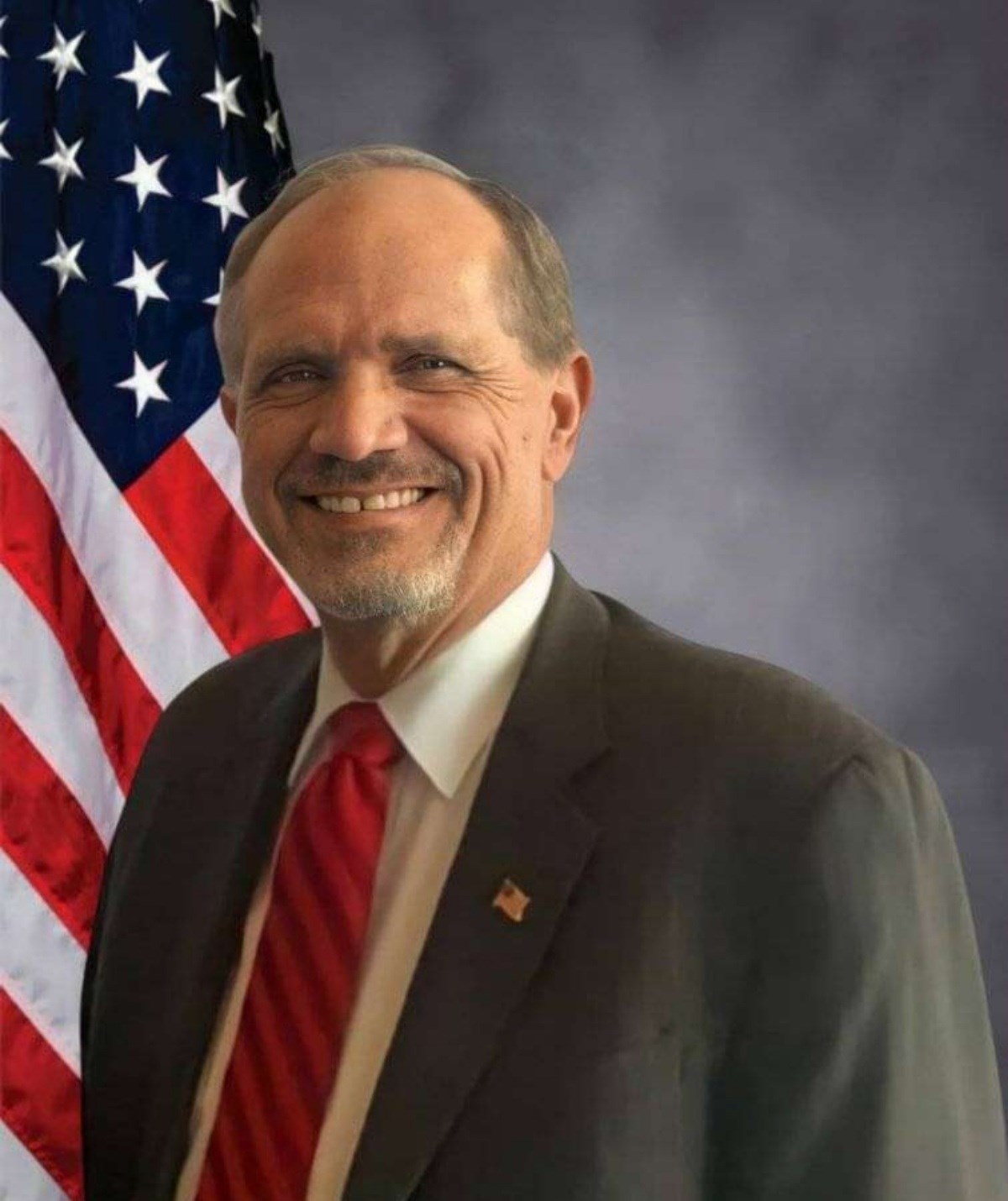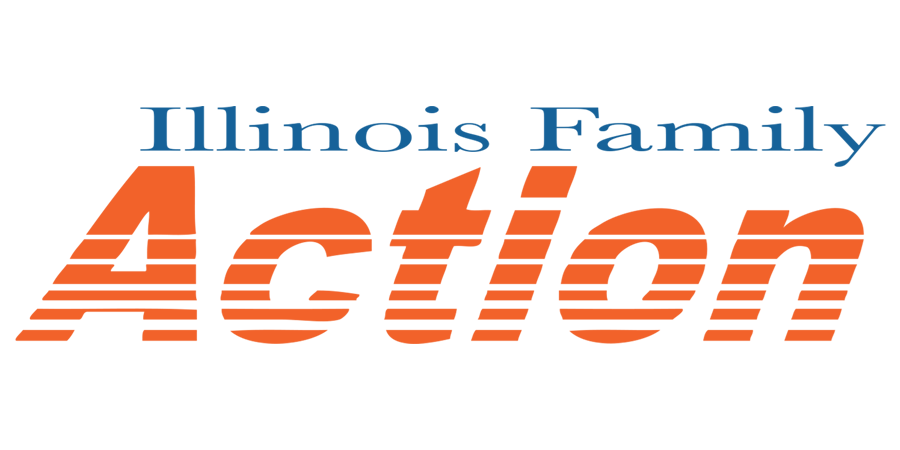 Orland Park, IL (May 12, 2022) - Illinois Family Action (IFA), the political arm of the largest pro-life/pro-family advocacy organization in Illinois, endorsed candidate David Shestokas for Illinois Attorney General. "This primary election is critical for the direction of pro-family issues in Illinois and the Attorney General is a key office to protecting families' freedoms of choice in education, religion, and life. We support David Shestokas because he has a long career of articulated personal commitment to defending the laws of God," said David Smith, Executive Director of Illinois Family Action.
"David's passion for truth and integrity in government shows he will protect the unborn from a wayward government that has been complicit in the murder of over 63,000 babies. He has shown dedication to justice and equality under the law and is a strong advocate for protecting our unalienable rights. David believes that the Attorney General is the people's lawyer and not the governor's or the government's. He has an agenda to Make Crime Illegal Again by monitoring county state's attorney's failures to prosecute and will direct appropriate prosecutions when a state's attorney refuses to do so. He will create a law enforcement hotline for officers who have put themselves in harm's way to make a good arrest only to see prosecution declined. David has been an eye witness to illegal election activity and will fulfill the Illinois Atto
rney General Act's directive to prosecute election crime with his experience to direct the office investigators. His record, vision, and integrity are why IFA endorses David Shestokas to be elected as the People's lawyer, the Illinois Attorney General," concluded Mr. Smith.
David Shestokas responded, "The IFA endorsement fortifies the troops of Illinois' patriot campaigns in our historic mission to hold steady for the God loving, moral backbone of this country. I will continue to fight as David Smith has stated for preserving and advancing the interest of family, faith, and freedom. Thank you very much David Smith and IFA."
###
For more:
For interview requests with Mr. Shestokas, call (708) 213-7955 or

email:

Dave@Dave4AG.com

.